At FAMACO Publishers, we don't just think of ourselves as a business or company. Together with our subsidiary websites, we're building a global marketplace for faith-based communities. To assist us in developing the best strategies and highest level of service for our customers, we've assembled a team of experts accomplished in their respective fields and representing diverse communities. From nonprofits to manufacturing to the military and government, each member of our Advisory Panel brings a wealth of talent and experience to help us improve current operations, bring new ideas to market, and deliver value added services to communities nationwide. Members of our Advisory Panel are not employees, fiduciaries or corporate officers of FAMACO Publishers, LLC or famacopublishers.com/mypc.
Meet our Advisory Panel
Thomas Abdul Salaam Plemon T. El-Amin Gus Eady
Intl Broadcaster National Faith Leader Logistics Operations
Exec. Producer, AM360 Int'l Interfaith Rep. Military Sealift Command
California Georgia Virginia
DeWayne Elmore Anthony C. Gonzalez Florence Leroux
CEO Project Manager CEO
Cedar Grove Corp. Schindler Corp. Spanish Translation Svcs
Florida California Florida
H. Daniel Mujahid Katherine L. Majied Dr. Zakiyyah Muhammad
CEO CEO Educational Consultant
Mujahid & Associates Medina Property Mgmt. UIOIE
Michigan Florida California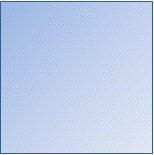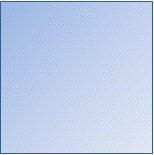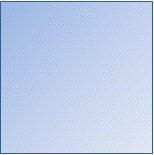 Sameerah Qureshi
Vice President
Delta Corp.
FAMACO Publishers, LLC
Representative to the Advisory Board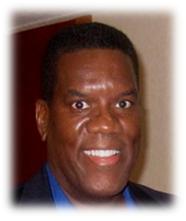 Mukhtar Muhammad
Vice President,
FAMACO Publishers